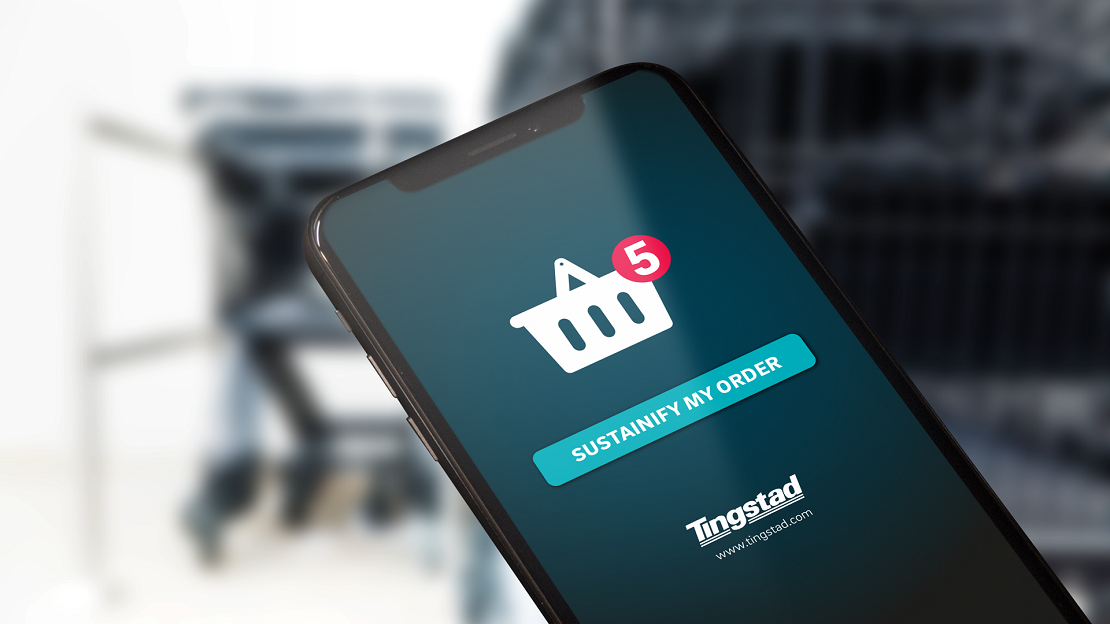 In an environment with a strong focus on sustainability and news such as the EU directive that bans some disposable plastic items in 2021, suppliers are getting ready to meet the growing demand for more sustainable alternatives for different products.
Tingstad, which supplies consumables, work clothes and equipment to companies in the restaurant industry, among others, has built up knowledge and a more sustainable range in recent years.
3bits was commissioned to develop a function that can make the shopping basket at Tingstad.se more sustainable. In the e-commerce checkout, the shopping basket can be reviewed to present suggestions on which products can be exchanged for more sustainable alternatives. It can be anything from a plastic-free food packaging to an eco-labelled cleaning agent or office supplies.
Read the full article at https://www.besoksliv.se/nyheter/rustar-for-nya-plastregler/ and try out the new feature at Tingstad.se.