In November, both 3bits opened their office in Jönköping to develop e-commerce solutions, at the same time as the partnership with Bizzkit was initiated to offer customers a tailor-made platform with PIM, DAM and CMS. 3bits was founded in 2008 and has since developed e-commerce solutions together at the head office in Gothenburg. Danish Hesehus has been delivering e-commerce solutions on the in-house developed Bizzkit platform since 2002. In the first international stage, Bizzkit was established in Sweden with an office in Gothenburg not far from 3bits.
Together, we now we invite you to a Knowledge afternoon at Science Park in Jönköping on Wednesday, February 5 at 3-5 pm with mingle and light food. We start the afternoon with a look at e-commerce, both B2C and B2B, with Niklas Larsson working as a Business Developer at 3bits. Previously, Niklas was E-commerce Manager at Scandinavian Photo. Patrick Swedén, Country Manager for Sweden at Bizzkit, will share inspiring customer cases and present the possibilities of headless e-commerce.
If you are looking for a completely unique solution in terms of design and function, it is appropriate to build on a headless and microservices architecture with a best of breed strategy. A headless e-commerce platform is nothing new, but as customers' buying habits and customer journey change, the headless solution becomes more relevant. With the API structure that exchanges information between the backend platform and the customer-oriented part, the e-commerce solution is designed to be quickly scaled, adapted and expanded.
We look forward to an afternoon together, if you do not have the opportunity to come, but are still curious about headless e-commerce, just get in touch.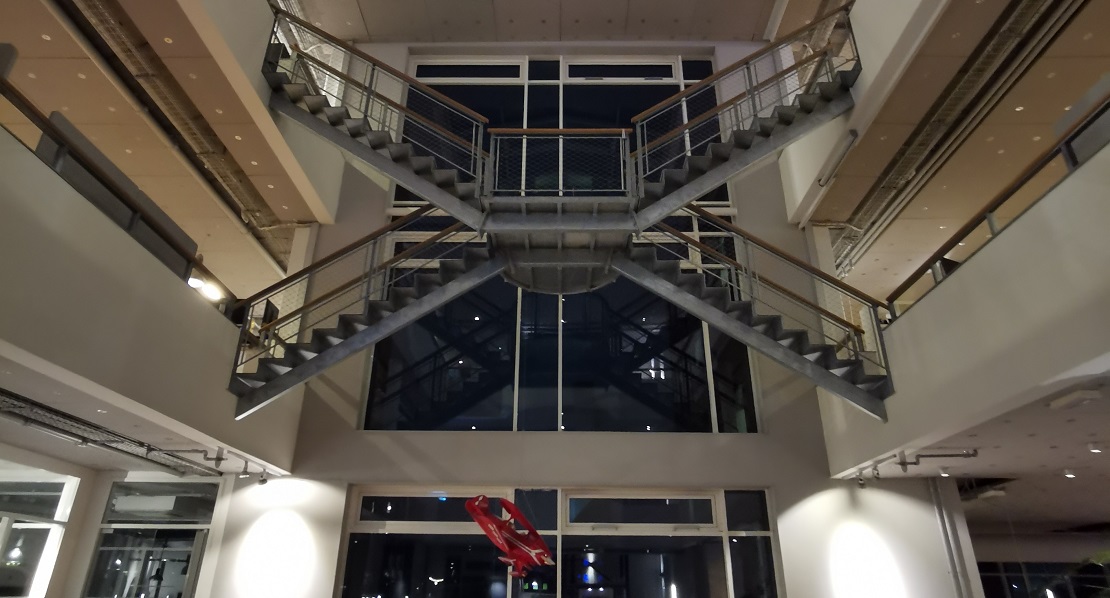 When: February 5 from 3 to 5 pm
Where: Science Park, local "En trappa ner", Jönköping, Gjuterigatan 9
Registration: sales@3bits.se
Limited number of seats, do not forget to let us know if you have any special diet.
This event is not open to suppliers.