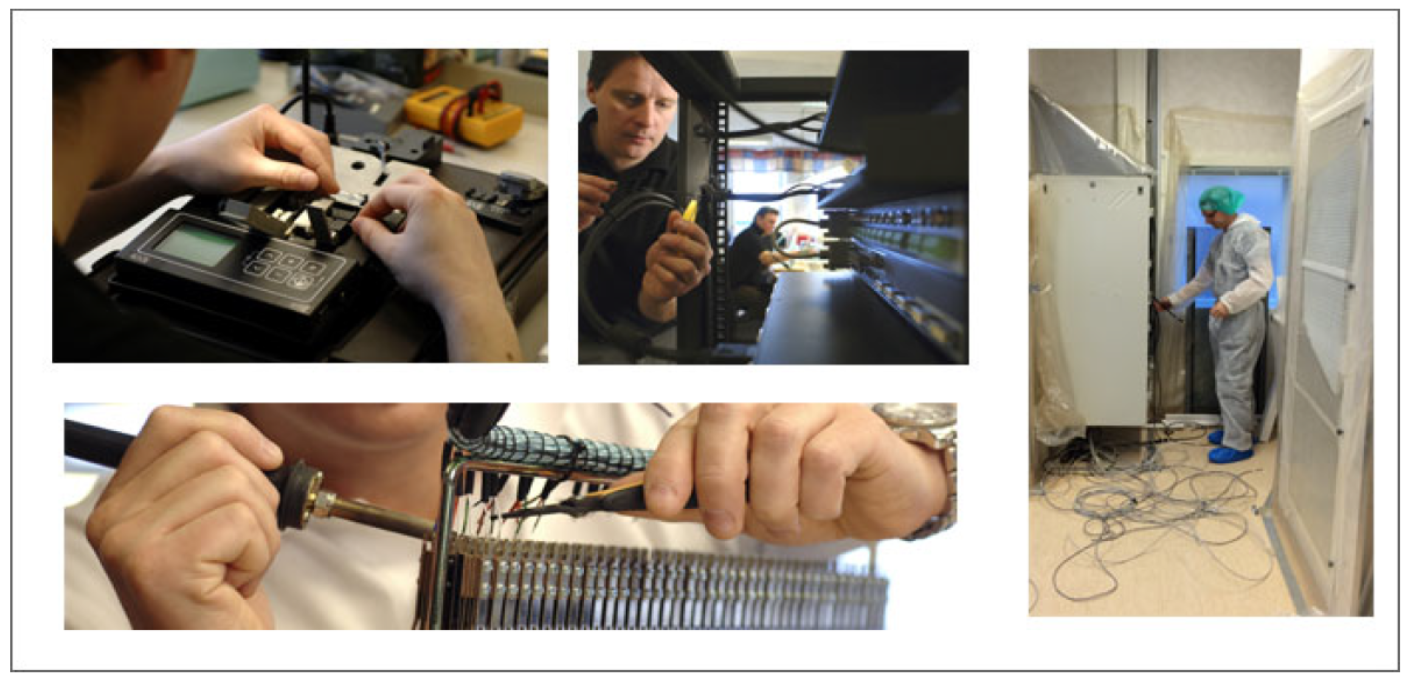 Cabletronic has its own technicians who are specialists in system integration of image & sound, primarily for Sveriges Television and Sveriges Radio but also in medicine such as operating rooms.
Their suppliers are world leaders with brands such as Belden, Roland, Panasonic and tvOne. Cabletronic has its own workshop with the manufacture of customized products - an important area for being competitive in the future that makes them niche and unique.
- The webshop will be a tool both for customers and internally for Cabletronic's sales and will be able to be developed to meet future needs with plans for expansion and new digital functions, says Stefano Privitera, COO Business Development at Cabletronic.
We look forward to continued collaboration in building a new e-commerce solution to grow with online that will be launched later in 2022.