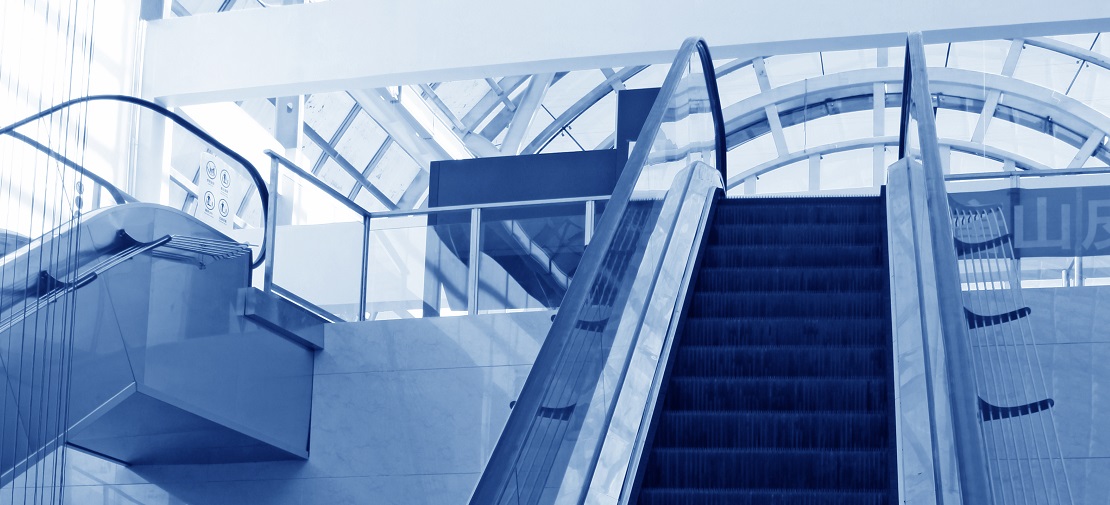 That it is possible to succeed in creating profitable e-commerce should not be discussed, there are many successful examples of companies that run profitable e-commerce both locally in Sweden but also globally. We recently read that Lyko, which sells beauty products, doubled their profits during the third quarter. Take a look at this list of the top 10 list of Sweden's most profitable e-retailers.
Ridestore - 22.8 percent
Ipiccolo - 22.6 percent
Impecta - 22.6 percent
PS of Sweden - 20.2 percent
RevolutionRace - 19.1 percent
PhoneLife - 17.8 percent
Engelsons - 17.6 percent
Shirtstore - 17.5 percent
Perfume - 14.7 percent
Svenskt Tenn - 14.2 percent
https://www.ehandel.se/har-ar-de-tio-mest-lonsamma-e-handlarna-ingen-trodde-pa-mig
The source of the same list also shows that many large e-retailers are at a loss. This can range from the fact that it is still difficult to become profitable in this niche, that you prioritize growth over profitability or something else that means that you have not yet reached profitability.
What can you do to increase your profitability?
An effective way is usually to look at the cost side to see if it is possible to save on certain parts. If you can save without losing volume or quality, a saving has a direct effect on the result.
Ask if you have the right salary situation and benefits for the tasks to be performed. Maybe it can be more efficient to divide the work in a different way so that it is easier to find employees who can do the job.

If you have periods of large overcapacity in staff, perhaps it is instead possible to solve the peaks by including help in these or perhaps it is possible to even out the workload better?

Maybe you can place the business in another area or place where the premises costs and maybe also the salary situation are lower but that it is still possible to find the right type of premises and employees?

Is logistics management efficient? Are there unnecessary elements? Are picking rounds efficient and are the packaging well adapted?

Can returns be processed efficiently and linked to the right order and customer and are credits made automatically?

Review licensing costs and other IT costs. Is everything needed for your business or has the system flora grown unnecessarily?
Marketing
Too many people do not count on what the advertising in different channels provides in relation to what it costs. The most common is probably that you are too extensive with the advertising budget on Google without reflecting on whether you really want to "buy" a customer as expensive as you do.
Make the customer happy
Creating long-term customers who return again and again is often the key to finding profitability. Find good ways to encourage buying again and think about customer care when something goes wrong. Not providing good help and service when things go awry for the customer can easily lead to the customer never returning again.
Increase the average order value
More products per order through good displays and recommendations. A visitor often spends no more than 5-10 minutes on your site. The better and adapted assortment you can show to the visitor, the greater the chance of buying and branding.
Upsell and crossell are on the same theme as the previous point to help the customer find the right one. Suggest things that fit with what the customer is looking at or have put in the shopping cart and also feel free to suggest a little better and finer alternative to what the customer is looking at.
Incentives to increase order value, such as free shipping over a certain order amount, are usually effective in raising the average order. Surveys also show that free shipping has a better effect than a discount on the same amount in kronor. The psychology of getting something for free is strong.
Package offers - good packages that are easy to buy can be very effective in some industries. Maybe you can understand what the customer intends to do with a certain product and then be able to offer all 5 gadgets needed for that thinking procedure. If the customer looks at engine oil, then perhaps it is perfect with a package with the right number of cans of oil and filters that fit the customer's engine.
Targeted discounts on products often attract additional purchases and feel free to put this on such things with a good margin.
Higher volume
Getting the total volume up usually makes it easier to become profitable. Think about how you can best increase the volume. Maybe it's through geographical expansion, wider or better range, or similar.
Increase the price
Maybe the price of some parts of the range can be increased. Maybe you can add things that others can't, which can make the price not as decisive?
Monitor key figures
In order to optimize e-commerce, one should monitor the following KPIs. By measuring these over time, you can clearly see if the development is going in the right direction or the wrong direction. It is guaranteed to find many more good key figures for your particular e-commerce, but below is a list of a number that are usually good.
Number of visits and number of page views
Proportion of organic traffic
Conversion rate
Cost of gaining a new customer
Average order value
Average gross margin on orders
Proportion of abandoned shopping carts
Customer value life cycle
Retention of customers and proportion of returning customers
Average visit time / page activity / bounce rate
Crediting and return frequency
Best-selling products and categories
Effect on email
Effect on digital campaigns, ROAS - Return On Ad Spend and POAS - Profit On Ad Spend
Profitable e-commerce with high customer satisfaction
Start evaluating e-commerce and follow up on the activities - the important thing is to start the work of optimizing and finding the parts that can be screwed on without suffering customer satisfaction and to focus on things that give customers value. Feel free to contact us if you want to know more about creating a profitable e-commerce.