On May 6, you will have the opportunity to find out how 3bits uses NServiceBus to build better .NET systems. Attend the seminar in Gothenburg and learn why we use NServiceBus to solve customer challenges, which solutions we have built for customers, and which pitfalls you should avoid.
Stefan Winterlén, CEO, and Martin Caspersson, Architect, will share some experience from building distributed systems using NServiceBus.
May 6, 5:30 PM - 8 PM at Lilla Bommen, Gothenburg.
Please sign up for the Meetup event, or below on this page. Refreshments will be available, and the number of seats are limited. The seminar is in Swedish.
There are still a few spots left to the seminar. Everyone who attend will get access to a 2 day video course of Udi Dahan's Advanced Distributed Systems Design. Don't forget to sign up to Meetup!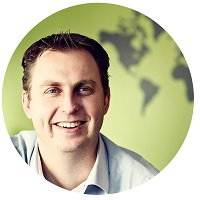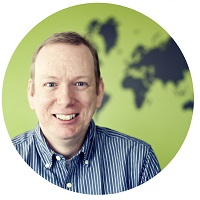 Stefan Winterlén, CEO       Martin Caspersson, Architect

The open-source NServiceBus project was founded in 2006 by Udi Dahan. The project grew out of a codebase Udi used with his clients since 2003 to build distributed systems for the aerospace industry. NServiceBus Ltd. was founded in 2010 to provide services and support to the thousands of companies using NServiceBus as the backbone of their distributed systems. In 2013, the company started operating under the Particular Software brand as a part of expanding its product offering into a much broader platform.