Is your web store growing out of its e-commerce solution? Are you curious about how it could be optimized? Or do you have an existing business which is ready to go digital?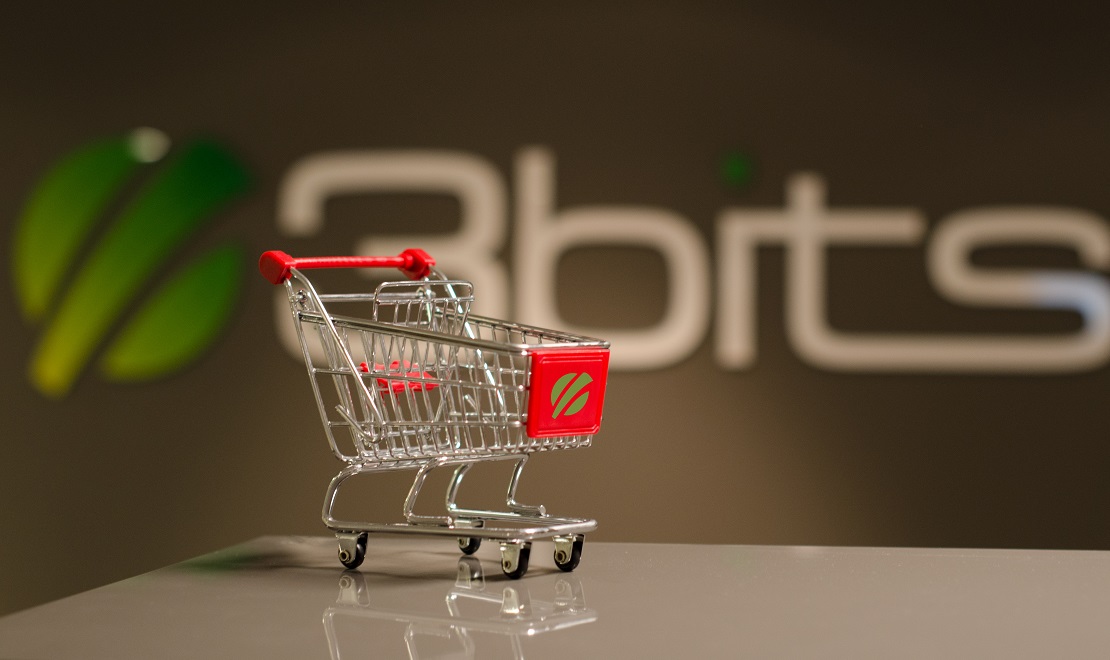 3bits delivers solutions for everything from web to logistics for e-commerce. E-commerce is so much more than just the web store, we have personnel who have extensive experience in the backend systems. You need to focus on the entire process to succeed. And never forget to have in mind that your solution will grow.
You need to invest in the e-commerce solution to increase profit; both time, spirit and money. Never lean backward. Venture.
We have customers in several segments, and are used to the different angles. There is a lot of talk now that B2B companies with no digital commerce really need to get in to it. Several of your competitors are already there. The market is huge, and the companies that want to shop online are often used to it as consumers, which are different demands. They know how they want to shop. And they want to do it when it suits them.
Reports show that e-consumers in Sweden puts in an average of 1.5 orders per month, the potential for B2C companies is still huge. New technology and new possibilities to make the shopping experience even smoother for the customer is always arising. And that is something everyone wants. It has never been more important to have satisfied customers, even if you can't look the customer in the eye, because the next shop is just a click away. You never have a second chance to make a first impression.
We like when we see solutions that have made the end consumers' everyday life easier. With the customer portal, Ragn-Sells' customers can log in and do anything from ordering emptying of containers to watching invoices. They can see statistics for containers, and access different documents. It saves both parties several phone calls, and makes it easier for the customers to act dynamically out in the field.
The portal is available in Sweden, Norway, and Denmark, and is free for Ragn-Sells' Company Customers. See more at https://portal.ragnsellsgroup.com/ and Ragn-Sells' Facebook.