3bits knows how successful e-commerce works; we have developed e-commerce solutions with Lindex, Tingstad, Ragn-Sells, and Mölnlycke Health Care for several years.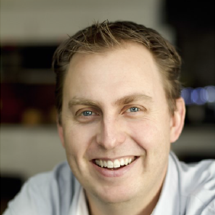 10 years of absolute focus on e-commerce
This year 3bits celebrates 10 years in business. Anders, Ola and I founded 3bits and are now joined by more than 35 co-workers. We have also been given the chance to get to know new customers, partners, and have been a part of several exiting projects and e-commerce solutions. We continue to grow and look forward to exiting times ahead!
This fall we have attended several conferences. We know that the expectations built up by the digital B2C commerce also spreads to the B2B industry. The potential is great to develop effective B2B solutions adapted to the new customer behaviours.