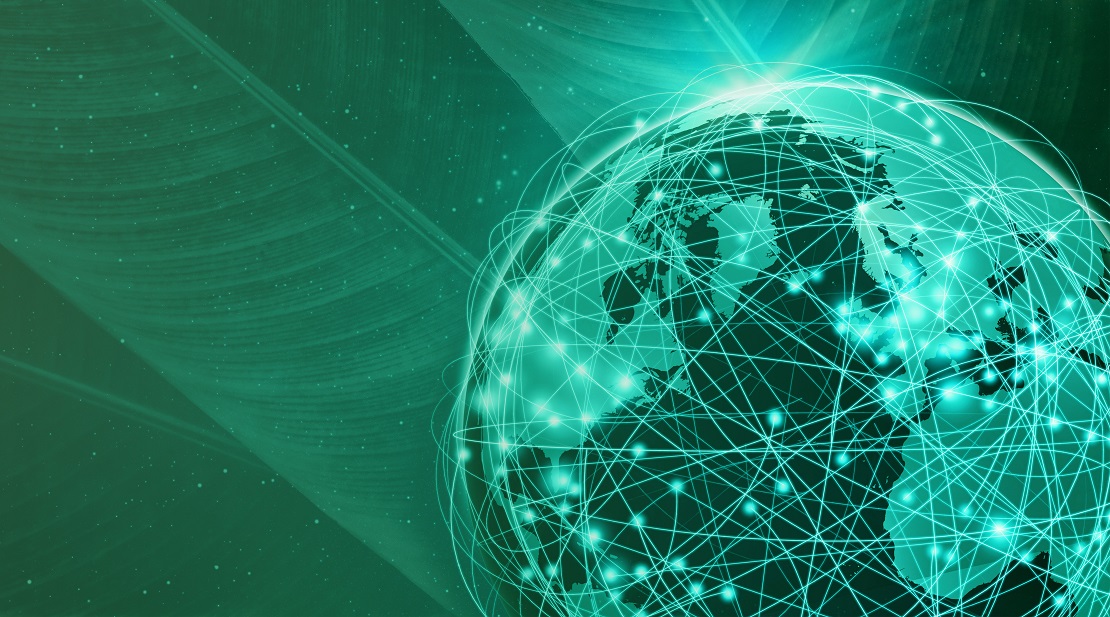 On March 5, D-Congress - The Largest e-Commerce Event in Sweden is arranged by Svensk Digital Handel at Svenska Mässan in Göteborg. D-Congress is arranged by Svensk Digital Handel and Svenska Mässan in cooperation with Svensk Handel. With 2,200 participants, 110 exhibitors and over 60 speakers it sums up to a full day where the entire eco system in the digital commerce in Sweden gathers for a day to listen to inspiring speakers, trade experience and connect with others.
3bits is once again Gold Partners and you will find us both in our booth and at the dinner in the evening. You can read more about the exhibitors and inspiring speakers at the four stages, and buy your ticket if you haven't already at www.dhandel.se. Follow the event at #dcongress and @digitalhandel at Twitter.
If you haven't already done it, go a head and download the PDF with insights from D-Congress 2019.
Contact us if you want to schedule a meeting with us during the event, otherwise we will see you in Booth  G01:22 at Swedish Exhibition & Congress Centre, Svenska Mässan, in Gothenburg.